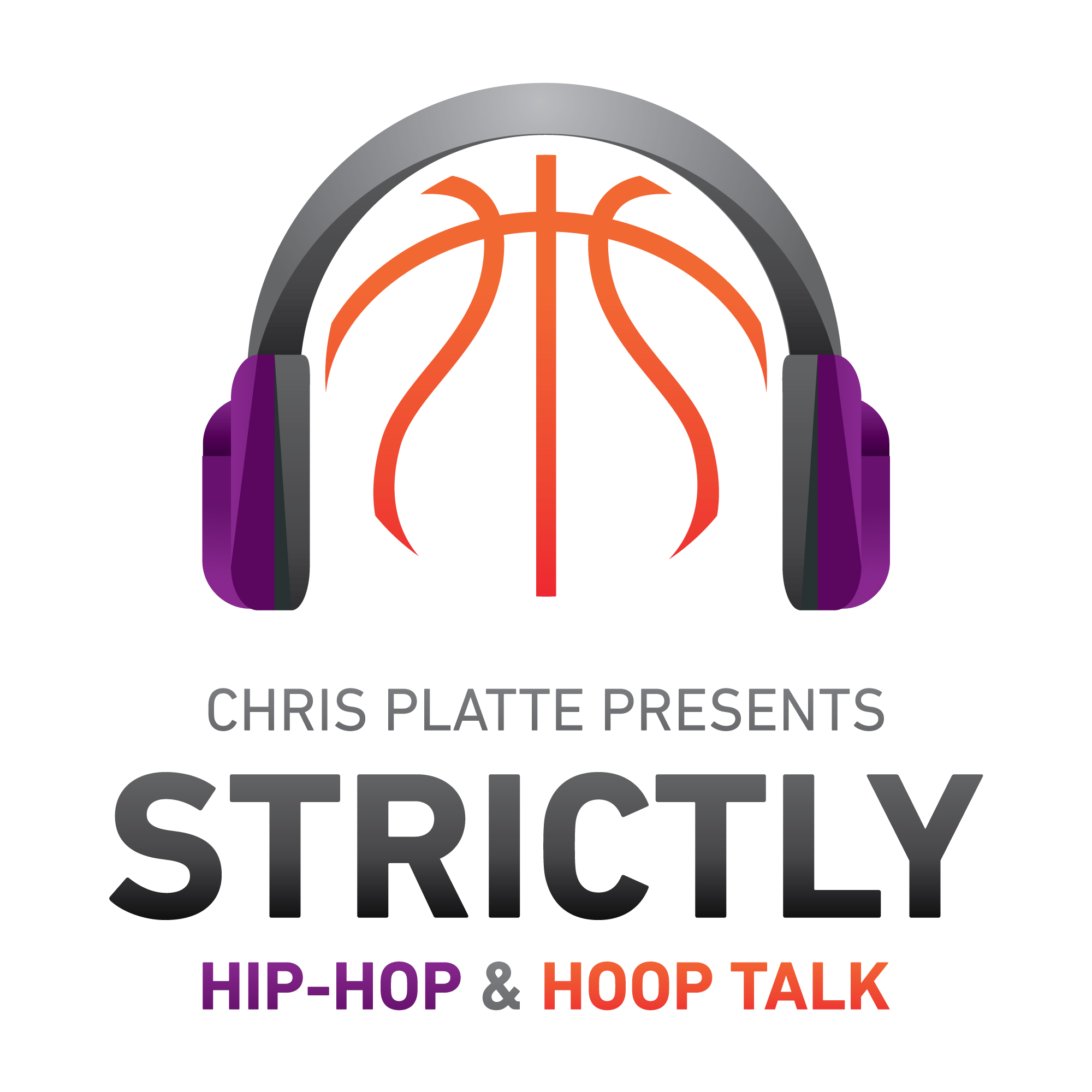 Beezy from Dead End Hip-Hop comes on the show to review PRhyme 2. This is the second installment of Royce and DJ Premiere's duo "PRhyme."   
Subscribe to the podcast series on Podbean and Itunes
Podbean: https://chrispy1132.podbean.com/
Itunes: https://itunes.apple.com/us/podcast/chris-platte-presents-hip/id1123337898?mt=2
Contact me
Twitter: @realchrisplatte
Snapchat: chrispy1132
Email: chrispy1132@gmail.com
Guest: Beezy
Twitter: @Beezy430
I am proud to announce a new sponsor to the podcast, Young Living Essential Oils!
To get more information contact Theresa: @theresaheal@comcast.net 
To purchase these essential oils go here: https://www.youngliving.com/vo/#/signup/new-start?sponsorid=2463470&enrollerid=2463470&type=member